The Work Being Done
The Lighthouse Church of God
Ministry is a family oriented small church with a big heart for the less
fortunate. we are based in the community of Jamaica plain and Its surrounding areas
we have a missionary outreach based in the northern region of Honduras in the
ecotourism capital of La Ceiba, Honduras. Which is known for its natural beauty
and nightlife. It is also a city with a considerable amount of poverty and crime.
A LCGM team labors to advance the gospel through both spiritual and physical
restoration. Partnering with church leaders from the region, making a link between
U.S. and Honduran churches.
of where we help the families in need with the
following:
Slightly used clothes (men woman and kids)
Over counter medication for common illness (cold, cough, parasites, fever, pain, allergies,
eyedrops, and fungal infections)
Slightly used toys.
walkers, wheelchair, canes, and elderly care supplies.
can goods and grains
Additionally, the team works to address physical and emotional brokenness through House of Mercy
Ministries, a feeding center for kids and single mothers and families with need.
They also teach technical skills and the word of God to the single mothers and teenagers.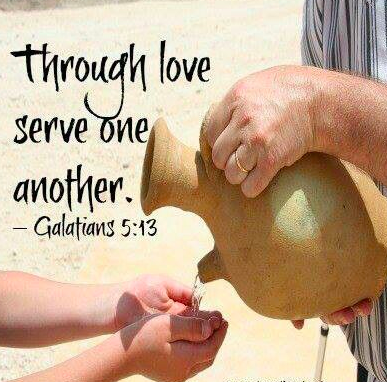 We thank you in advance for your support and being part of the move of God in these communities and the lives of the people.
Learn about Donating